Glam Stand
Want to make your next event something memorable?
The Glam Stand is the perfect addition for any occasion, from weddings to parties, corporate events or festivals. With the stylish set up The Glam Stand is either advertised to be a luxury makeup bar, where guests can have there makeup touch-ups, mini makeovers and added lashes etc. Or a glamourous glitter stand which stocks a wide variety of eco-friendly glitters, gems and festival paints to make your event really sparkle!
Our talented team of mua's and glitter artists will make sure your guests are all looking there best and feeling amazing.
We bring the Sparkle and Glam factor to the party!
Whether its a festival themed wedding or a elegant soriee, lets make yours one to remember.
Pricing upon request
Awards I've Won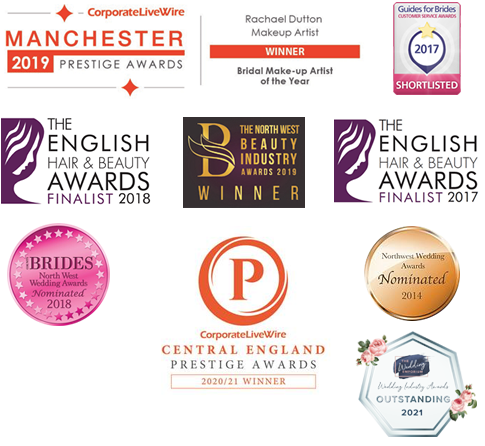 Clients